Adoption Law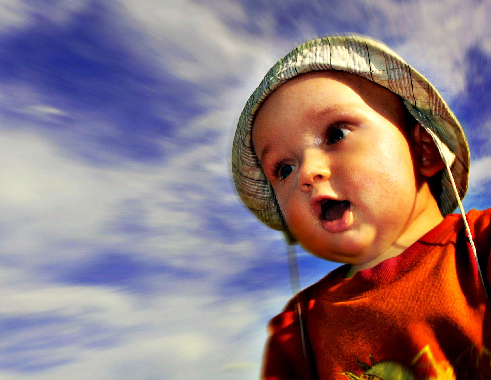 Whether you are a birth parent searching for options or a prospective adoptive parent looking to provide a loving home for a child, the Law Firm of Deborah Gasperoni-Weihermuller can assist you in the entire adoption legal process.
Direct Placement Adoption – Is the process when a birthparent enters into an adoption plan with prospective adoptive parents to place their child for adoption.  As a birth parent you have the power and control to choose who your child will be placed with based on your beliefs and needs.  If you are a birth parent who is exploring your options please contact our office to speak with an experienced adoption attorney who can provide you with valuable advice regarding the adoption process.
Step-Parent Adoption – The biological parent of a minor child petitions the Court for their spouse to adopt their child.  If voluntary consent from the other biological parent cannot be obtained, termination of parental rights of the other biological parent may occur if the other parent has failed to substantially support and/or contact the child for at least two years.
Relative Adoption – Is the process when a birth parent enters into an adoption plan with a relative who is related within the fifth degree of the child to be adopted.
Adult Adoption – When you have been cared for by someone other than your natural parents for your entire life and you wish to have that relationship legally recognized, an adult adoption may be the right choice for you.
Contact our office to discuss or schedule a free consultation to discuss any adoption questions that you may have.
"Adoption is a risk, but it's a risk worth taking." – Sandy Duke, adoption coordinator
Deborah Gasperoni-Weihermuller is an experienced attorney concentrating her practice on
Domestic-Family Law, Adoption, Criminal Law, General Civil Litigation, and Probate & Estate Planning.
Contact: | 51543 Van Dyke Avenue | Shelby Township, MI 48316 | (586) 781-9190
Contact Deborah Today!