Criminal Law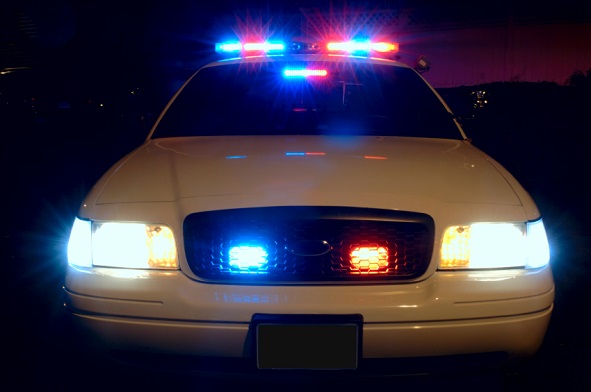 There may come a time in your life that you are faced with a criminal matter.  Whether it be a civil infraction, misdemeanor or felony, the attorneys at The Law Firm of Deborah Gasperoni-Weihermuller have extensive experience in resolving criminal matters.
Deborah Gasperoni-Weihermuller is an experienced attorney concentrating her practice on
Domestic-Family Law, Adoption, Criminal Law, General Civil Litigation, and Probate & Estate Planning.
Contact: | 51543 Van Dyke Avenue | Shelby Township, MI 48316 | (586) 781-9190
Contact Deborah Today!