Civil Litigation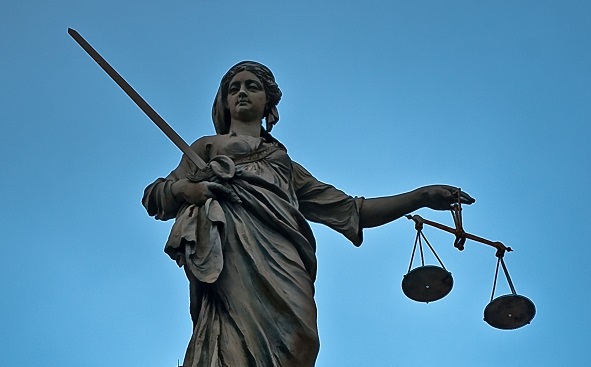 Being involved in a civil lawsuit, whether as the Plaintiff or Defendant, can be overwhelming. Whether it's a landlord- tenant matter, or a dispute between individuals or organizations, it is important to have the right attorney by your side in order to protect your rights and achieve the maximum result.
At the Law Firm of Deborah Gasperoni-Weihermuller, more than a decade of experience in civil litigation, enables us to guide you through the process with confidence and the support you need.
Deborah Gasperoni-Weihermuller is an experienced attorney concentrating her practice on
Domestic-Family Law, Adoption, Criminal Law, General Civil Litigation, and Probate & Estate Planning.
Contact: | 51543 Van Dyke Avenue | Shelby Township, MI 48316 | (586) 781-9190
Contact Deborah Today!