Estate Planning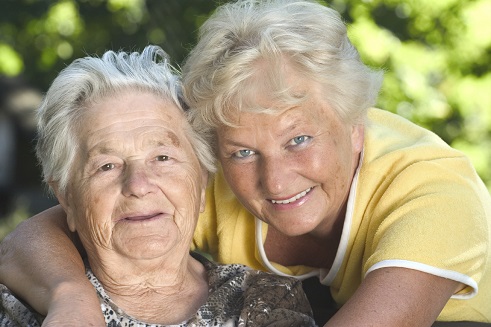 There are a variety of avenues that can ensure your estate is distributed pursuant to your desires.  Our law office specializes in the preparation Wills, Powers of Attorney and Patient Advocates.  Pre-planning will give you the peace of mind that you will be protected in when you need to be.  Be prepared for unforeseen circumstances.
Wills – A Will is a legal document that upon your death is submitted to the Probate Court in the County in which you reside and allows your Personal Representative to distribute your assets pursuant to your directions.
Powers of Attorney – Is a legal document that you sign which allows a person of your choice to handle your day to day affairs in the event you become incapacitated and are unable to make decisions for yourself.  A Durable Power of Attorney is generally drafted to appoint someone to care for you financially without them having to petition the court for guardianship or conservatorship in an emergency situation.  There are other temporary Powers of Attorney that can be drafted in the event that you plan on traveling and need someone to care for your minor children or live out of state and need someone to conduct business on your behalf.
Patient Advocate – A patient advocate is a medical power of attorney wherein you appoint someone to make medical decisions on your behalf when you become unable to make the decisions for yourself.  This document will also inform your Patient Advocate of your wishes for life sustaining treatment if it becomes necessary.
Decedents Estates – When a loved one passes, with or without a Will, their estate may need to be probated in order to distribute the assets to the beneficiaries.
Besides handling Wills, Powers of Attorneys and Decedent's Estates, the Probate Court also handles issues relating to the care of minors and incapacitated individuals.  These issues are Guardianships and Converservatorships.
Guardianship – Having guardianship over a person means that you are legally responsible for the care, welfare and maintenance of that person.    A guardianship is necessary when a person cannot care for themselves.  The guardianship of a minor maybe necessary if the parent of a minor has entrusted you with the care of the minor child without proper legal authority.  A limited guardianship of a minor occurs when the parent of the minor enters into a placement plan. The placement plan sets forth the steps the parent is required to take in order to regain custody of their child.
Conservatorship – A conservatorship is sought in order to gain control over the financial affairs of a person who is unable to do so for themselves.
Deborah Gasperoni-Weihermuller is an experienced attorney concentrating her practice on
Domestic-Family Law, Adoption, Criminal Law, General Civil Litigation, and Probate & Estate Planning.
Contact: | 51543 Van Dyke Avenue | Shelby Township, MI 48316 | (586) 781-9190
Contact Deborah Today!